Your Local Trusted Renton Roof Replacement Co.!
◊ ROOF INSTALLATION
◊ ROOF REPAIRS
◊ EMERGENCY SERVICE
◊ ROOF CLEANING
Request an Estimate Today!
"We Stand Behind Our Work So You Can Stand Under It."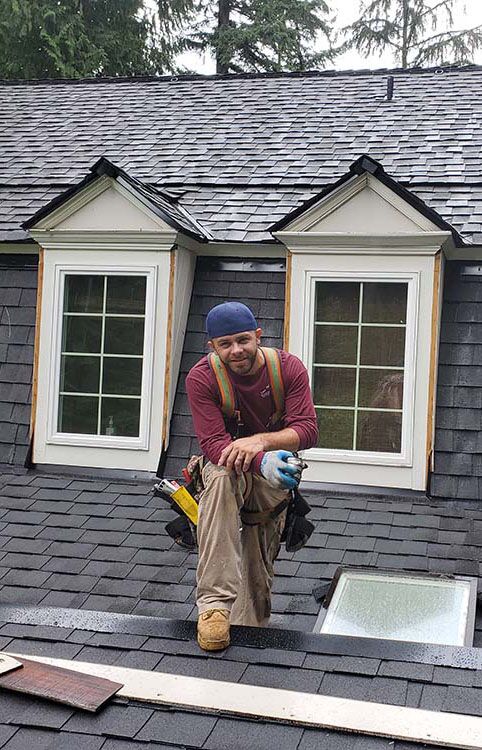 FOR YOUR RENTON ROOF REPLACEMENT
At Cesar's Roofing, our first priority is the 100% satisfaction of our customers. Any and all issues are handled directly by the owner himself, Cesar, and he is also the one to inspect and sign off on the completion of every job. We have extensive experience installing, replacing, repairing and cleaning roofs in the Pacific Northwest! We offer comprehensive roofing services to help keep your roof in great shape. You may only need a simple repair or it might be time for a complete roof replacement, our team of experienced roofing professionals will get the job done right, on time, and within the agreed upon estimate.
We pride ourselves on being the best roof replacement contractor Renton offers by providing outstanding service and top-notch quality. From the initial assessment of your roof, through planning and execution, to the final buy-off and inspection, you can trust that we will help you each step of the way. We believe in active communication and will keep you fully informed throughout the process. Our pricing is completely transparent, and we never have any hidden add-ons. If something unexpected comes up on the job, we will stop and discuss it with you and jointly agree on how we will move forward. We know your time is valuable, and will work to complete our projects on the timeline promised and without interrupting your daily life. Contact us today and see why we are the the ones to call for a Renton roof replacement!
Roof Replacement Renton WA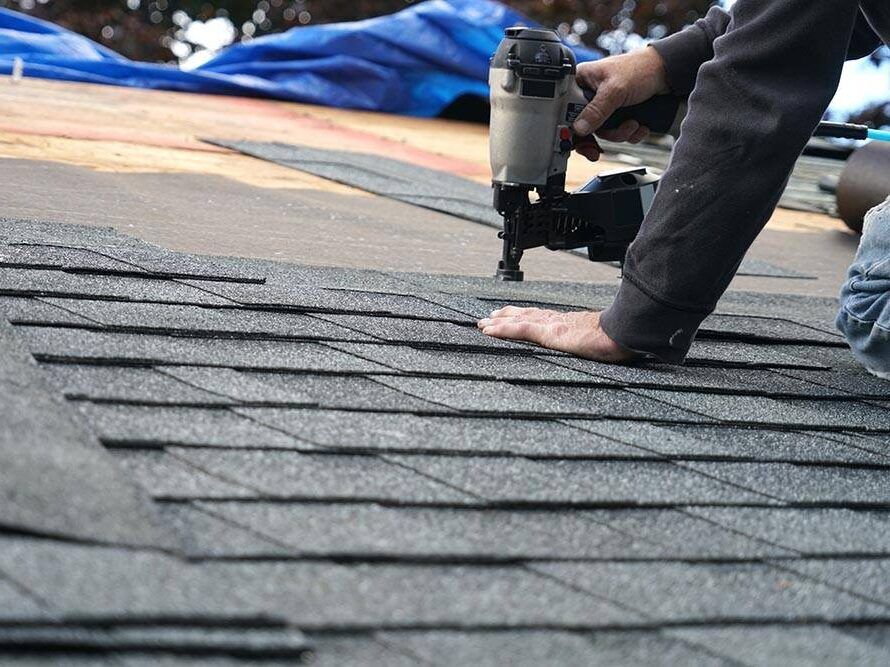 Renton Composition Shingles
Composition Shingles, also known as asphalt shingles, are the most popular choice in roofing materials in the Pacific Northwest. They are a good balance between longevity and cost.
Renton Metal Roof Installation
Metal roofs have become more popular for their modern look and long life. Not every building is suitable for a metal roof, we will determine if this is a viable option for you. This type of roof also requires special skills and experience. Give Cesar's Roofing a call for your Renton metal roof installation today!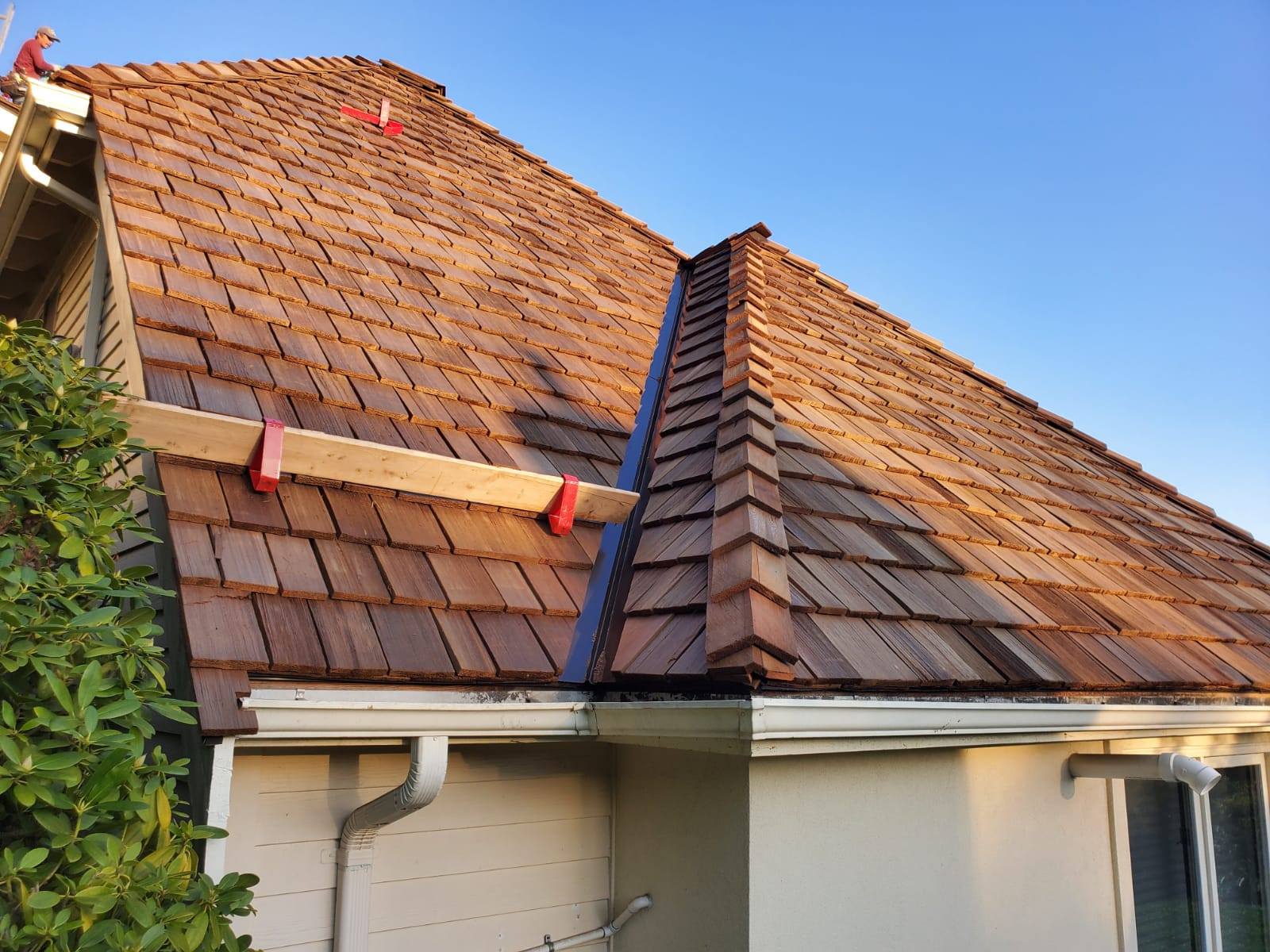 Renton Wood Shingle
Wood shingles are a traditional material that provide a traditional look. With proper care, they can last as long as composition roofs! 30+ years!
Free Consultation and Quote
We will assess your roof in detail and discuss with you the options for either repair or replacement and will present a detailed quote.
Professional Repair or Installation
Our team will replace your roof or complete the required repairs to the highest standard and within the agreed upon timeframe and budget.
After a thorough cleanup, our owner, Cesar, will do a complete post-inspection to ensure everything is of the highest quality and that your expectations have been met or exceeded.
More about Roof Replacement Renton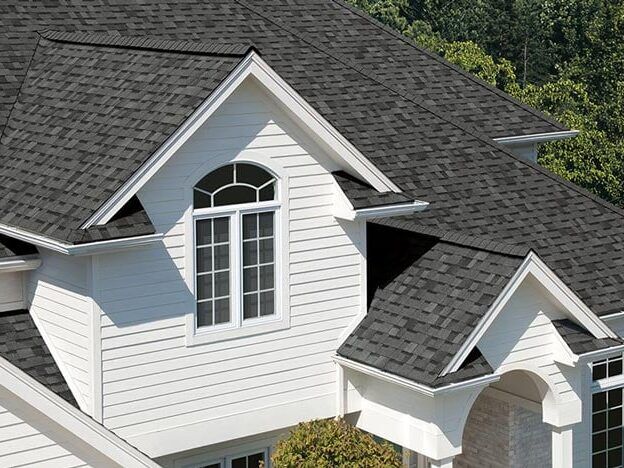 New Construction
We install new roofs on new construction for our local contractors and home builders.
We ensure that new construction builds get the best possible roof to protect the home for lifetimes to come.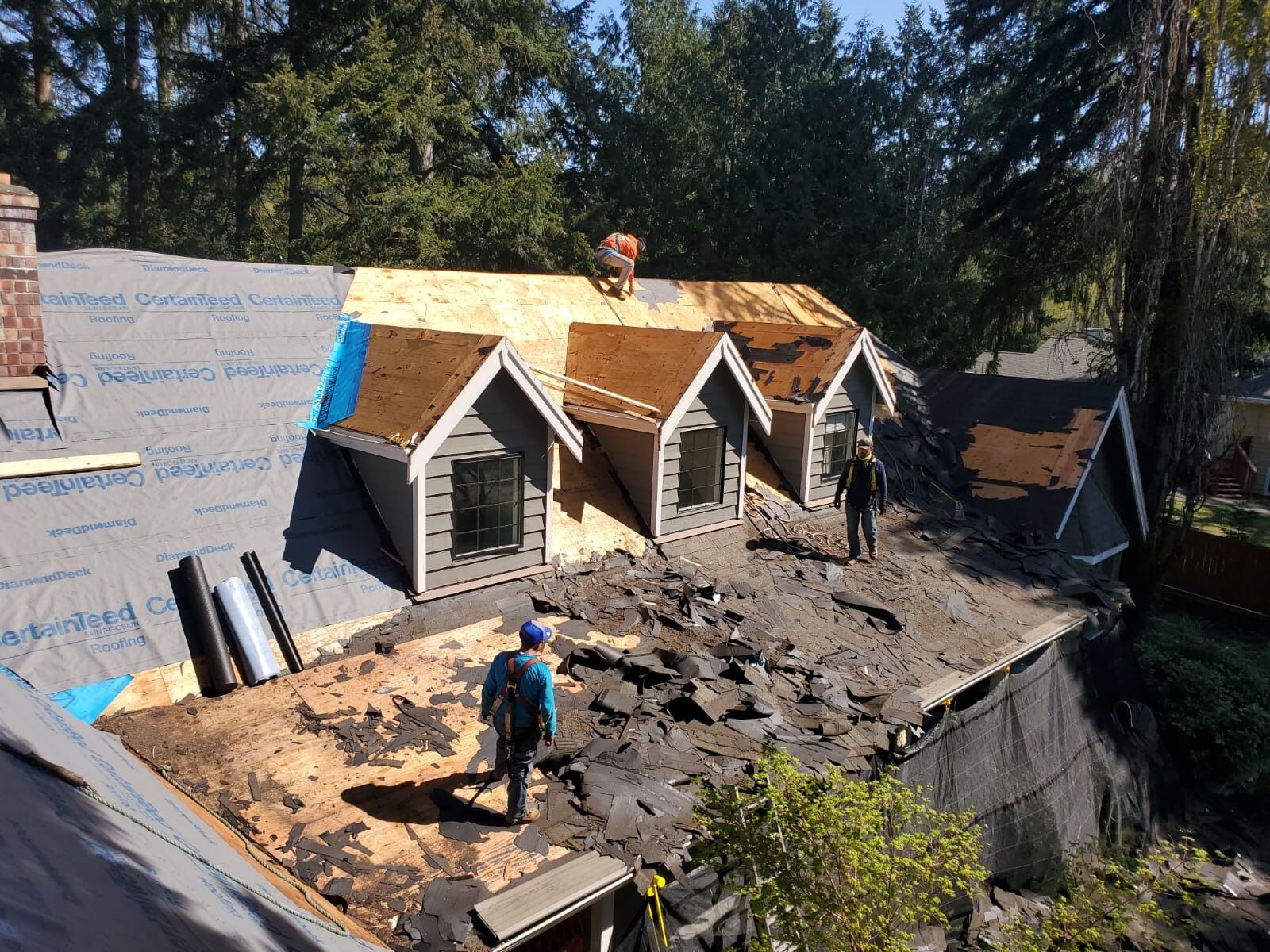 Roof Replacement
We replace roofs on existing homes, often older homes that may have multiple layers of roofing present.
Replacing a roof on an older home can present some unique challenges, some of which will not become apparent until the old roofing comes off. It is not uncommon to have underlying sheathing or structural issues that need to be addressed.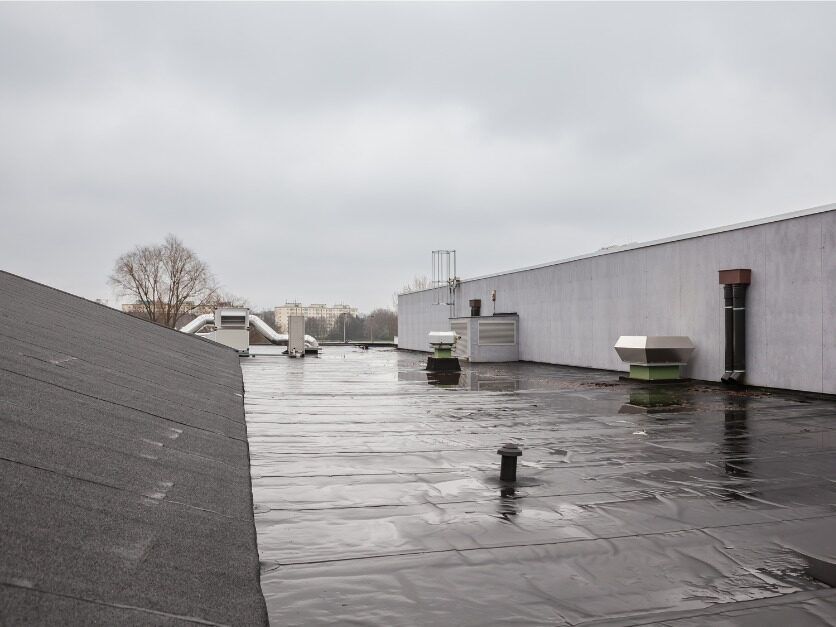 Commercial Roofs
We install new or replacement commercial roofs as well!
Commercial roofs are often flat and utilise flat roofing systems that are completely different from those used for residential homes. Rest assured that Cesar's Roofing can handle your commercial project with expertise!
At Cesar's Roofing, we truly stand behind our work and use only the highest quality materials put in place with the most experienced hands. We honor our 15 Year Workmanship Guarantee on new installation and replacement roofs, as well as our 5 year Workmanship Guarantee for repairs!
All projects will be inspected by both our owner, Cesar, and you, the homeowner. We won't close out until you are happy with the work that we have done.
Highest Quality Materials
We source the highest quality roofing materials available, such as Certainteed Landmark composition shingles which come with their own additional manufacturer's warranty:
Reviews - Our Customers Love Us!
At Cesar's Roofing we not only perform the highest quality work, we have a sincere desire to treat our customers to the best experience possible and to ensure that they are 100% satisfied with the work we do. A significant portion of our business comes from referrals from our existing happy customers! Check out some of our 5 star reviews below!
It's rare when a contractor exceeds your expectations but Caesar's Roofing did. Very happy with the result and overall cost. Highly recommend them!
Cesar gave a very competitive bid and the work was scheduled promptly. His crew completed the job in two days which included a complete tear off and replacement of all plywood. The clean up was like they had never been there. My work from home neighbors were very complimentary of how hard and professional the crew worked. I highly recommend that you get a bid from Cesar if you are looking for a roof.
Very knowledgeable, professional and affordable. Highly recommend. I needed a few repairs to my TPO roof after a new electrical service strike. During my free estimate Cesar identified a bad weld and serious issues with how all of my downspouts were connected. Saved me from long term damage and future high costs of repair. So thankful. The previous bid I got was far more expensive and failed to notice these major issues. They communicated well and got the job done in a timely manner. The expertise was obvious. Thank you Alma and Cesar.
Frequently Asked Questions
50 Mile Radius from Renton! Including:
Bellevue
Redmond
Renton
Sammamish
Issaquah
Maple Valley
Kent
SeaTac
Burien
Tukwila
Auburn
Federal Way
Mercer Island